United States of America
Things to do in Georgia Aquarium
Located in downtown Atlanta, the Georgia Aquarium houses hundreds of aquatic species in more than 100 exhibits. Founded in 2005, it is the largest aquarium in the Western Hemisphere and the third largest in the world.
The Aquarium is a leading non-profit organization committed to working on the behalf of all marine life, with initiatives in education, preservation, animal care, and research. Each day, the aquarium's dedicated staff members work to inspire and educate millions of guests about the biodiversity that lies just beneath the world's waters through its hundreds of exhibits and tens of thousands of animals.
Explore one of the seven major galleries and come face to face with the whale shark, the largest fish in the world and also see some of their fellow mammals at the Aquarium's interactive experiences and shows.
Make sure to pass by the manta ray exhibit and say hello to this large, and endangered species. Manta rays can only be found in four aquariums worldwide and the Georgia Aquarium has four of them, so you don't want to miss out.
The aquarium is open daily, from 9 am to 6 pm on Monday to Friday, and from 8 am to 8 pm Saturday and Sunday. With its central location, the aquarium can easily be reached by foot, public transportation, or by car. For those arriving by car, the aquarium has a pre-paid parking deck for its visitors.
Our recommendations in Georgia Aquarium
Attractions & guided tours
Discover Atlanta's best attractions at great savings and enjoy instant delivery of convenient mobile tickets. Save 44% on prepaid admission to 5 must-see attractions
Attractions & guided tours
Discover Atlanta's best attractions at great savings and enjoy instant delivery of convenient mobile tickets. Save 44% on prepaid admission to 5 must-see attractions
How to get there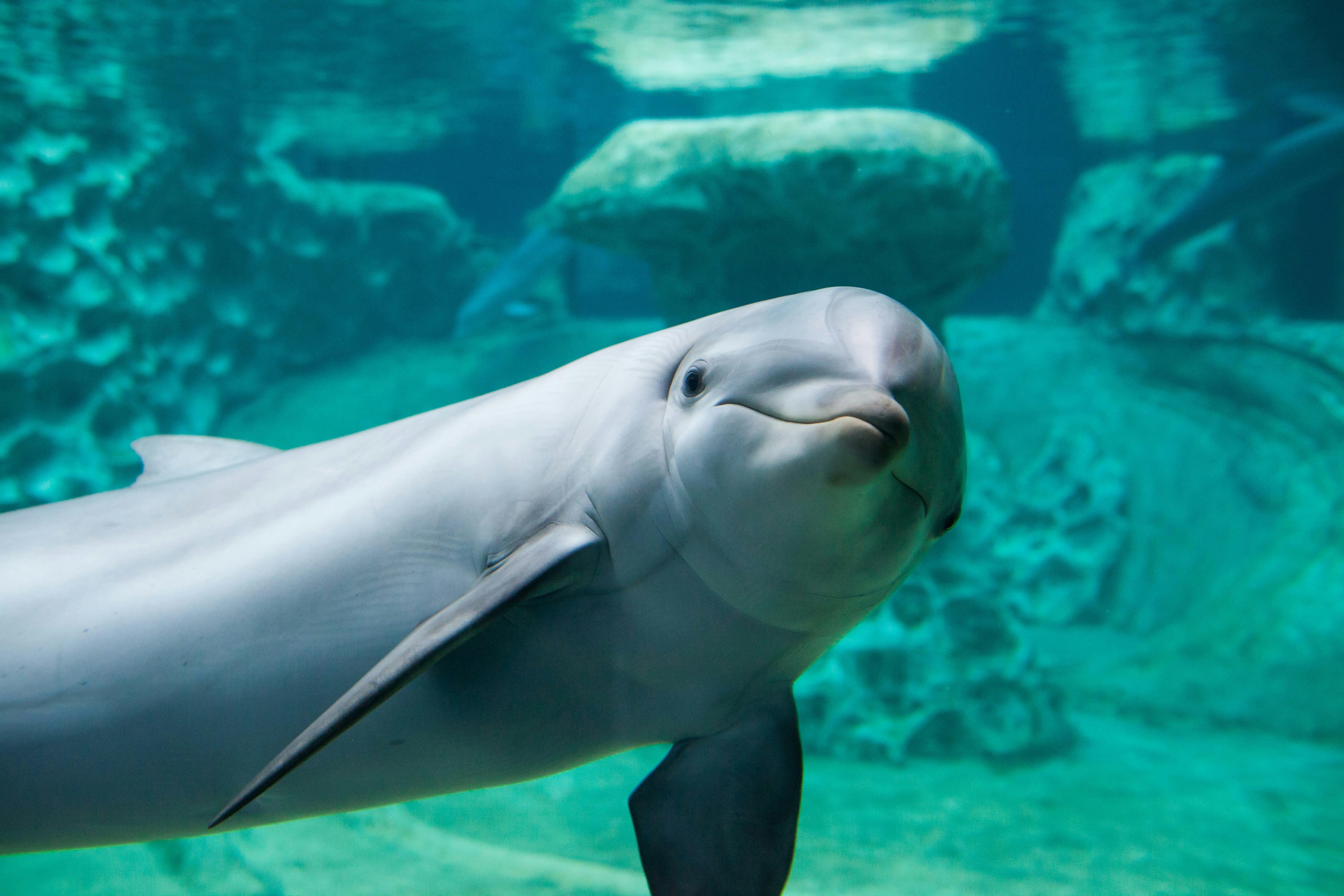 Georgia Aquarium
Atlanta
United States of America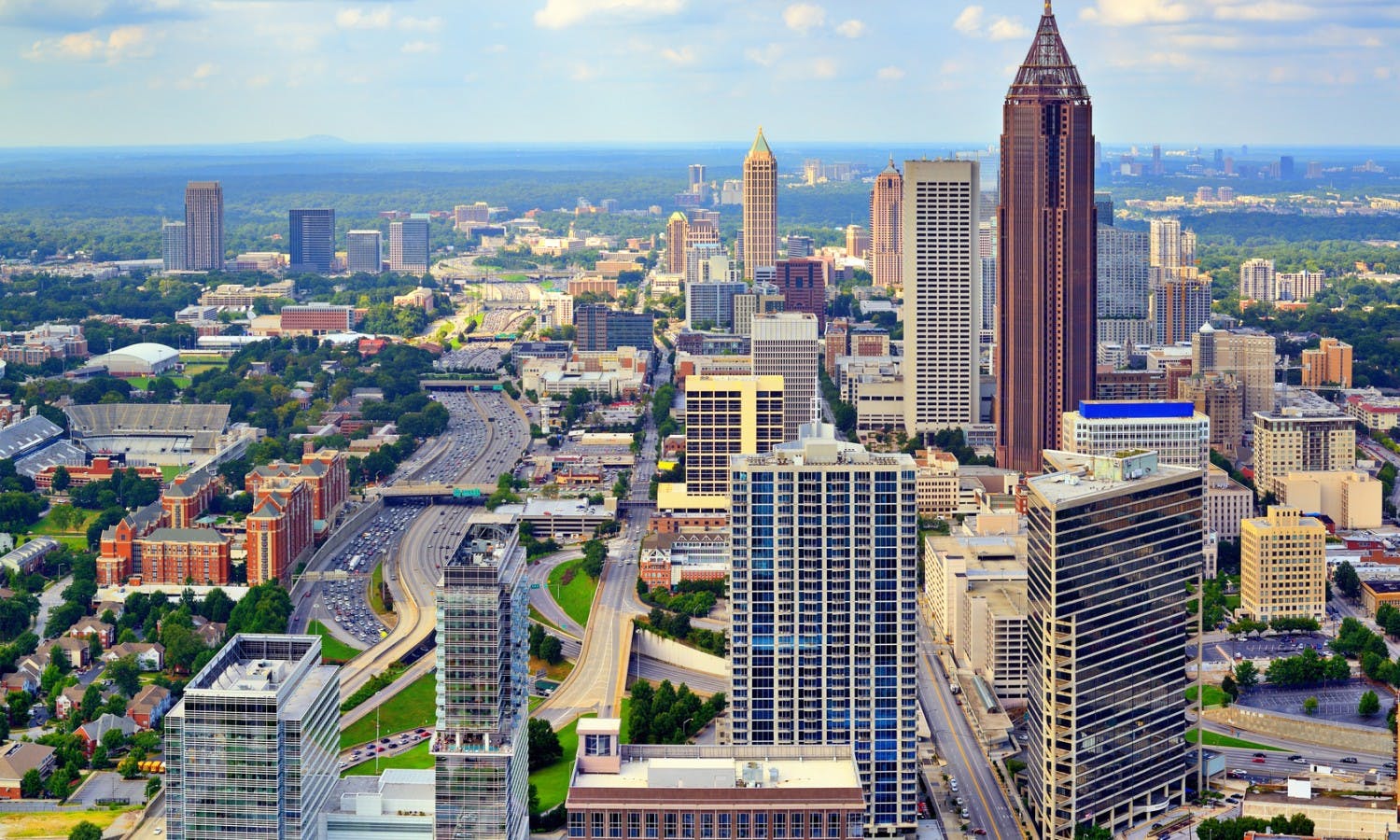 Atlanta
United States of America