United States of America
Things to do in World of Coca-Cola
Step inside the home of Coca-Cola and dive into the past and present of this beloved drink. Boasting a number of interactive exhibits, opportunities to dive into the incredible history of the iconic company and brands, as well as over 100 different beverages to sample from around the globe – this experience is a must-see for all Coca-Cola lovers.
Head inside the Loft to see approximately 200 international artefacts following Coca-Cola's long history and see where the secret recipe is hidden at the Vault. Take a break and enjoy a multi-sensory movie experience in the 3D theatre. World of Coca-Cola will show you over 135 years of advertising campaigns and don't miss out on some tasting. There's over 100 different drinks in the Taste It! Beverage Lounge. Be sure to take a photo with the famous 7-foot-tall Coca-Cola Polar Bear.
The Bottleworks exhibit will close permanently in February 2023. Check back soon for a new interactive experience coming September 2023. Scent Discovery is currently closed to make way for a refreshed experience too. In March 2023, get ready for a newly imagined experience that will take you on a journey and put your sense of smell to the test.
World of Coca-Cola is open seven days a week and the last tickets and entry are sold 2 hours prior to closing time. Please make sure to visit the official website to confirm the hours of operation.
Our recommendations in World of Coca-Cola
Attractions & guided tours
Discover Atlanta's best attractions at great savings and enjoy instant delivery of convenient mobile tickets. Save 44% on prepaid admission to 5 must-see attractions
Attractions & guided tours
Discover Atlanta's best attractions at great savings and enjoy instant delivery of convenient mobile tickets. Save 44% on prepaid admission to 5 must-see attractions
How to get there

World of Coca-Cola
Atlanta
United States of America
Reviews World of Coca-Cola
"Thanks for the experience"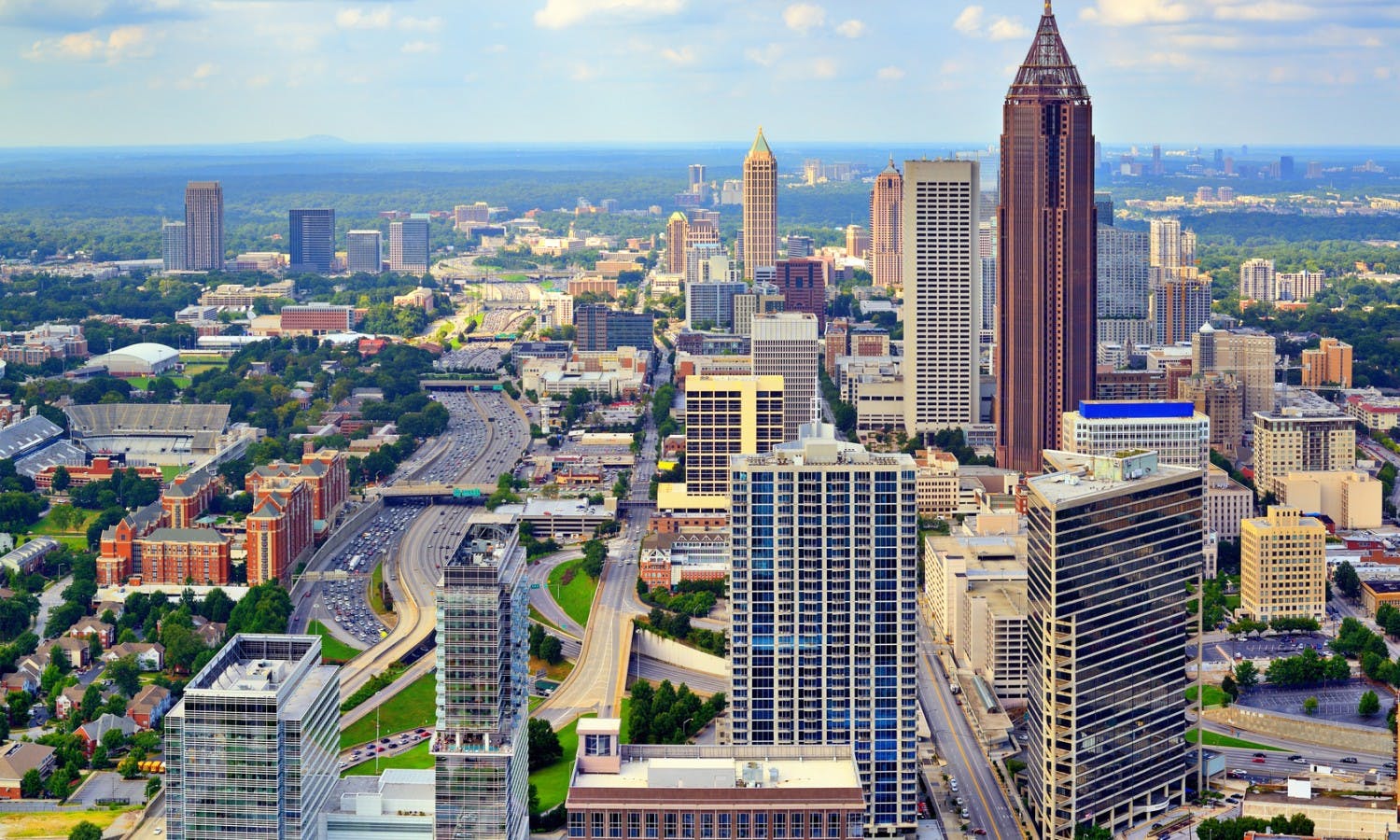 Atlanta
United States of America