United States of America
Things to do in Country Music Hall of Fame
Nashville, Tennessee's Country Music Hall of Fame and Museum should be on every country music fan's itinerary when visiting Music City. The Country Music Hall of Fame is one of the world's largest museums dedicated to preserving and celebrating everything that is country music. Country music's greatest contributors are recognized at this iconic building.
Housed within a 350,000-square-foot facility located in downtown Nashville, the Country Music Hall of Fame is home to a variety of exhibits and educational programs which highlight the history and importance of country music in the United States. The attraction also contains the world's largest collection of country music artifacts including instruments, music equipment, stage costumes, and more.
The Country Music Hall of Fame has been attracting visitors to Nashville's arts and entertainment district since its opening on April 1, 1967. In addition to the museum's galleries, you'll also find several theatres and event spaces. Interestingly, the building looks like a giant bass clef when viewed from the air and the front windows resemble piano keys.
Our recommendations in Country Music Hall of Fame
How to get there
Country Music Hall of Fame
Nashville
United States of America
Reviews Country Music Hall of Fame
"Awesome museum. Loved seeing history of the many Country Western Stars in HOF. Beautiful place. I look forward to taking my grandchildren there one of these days."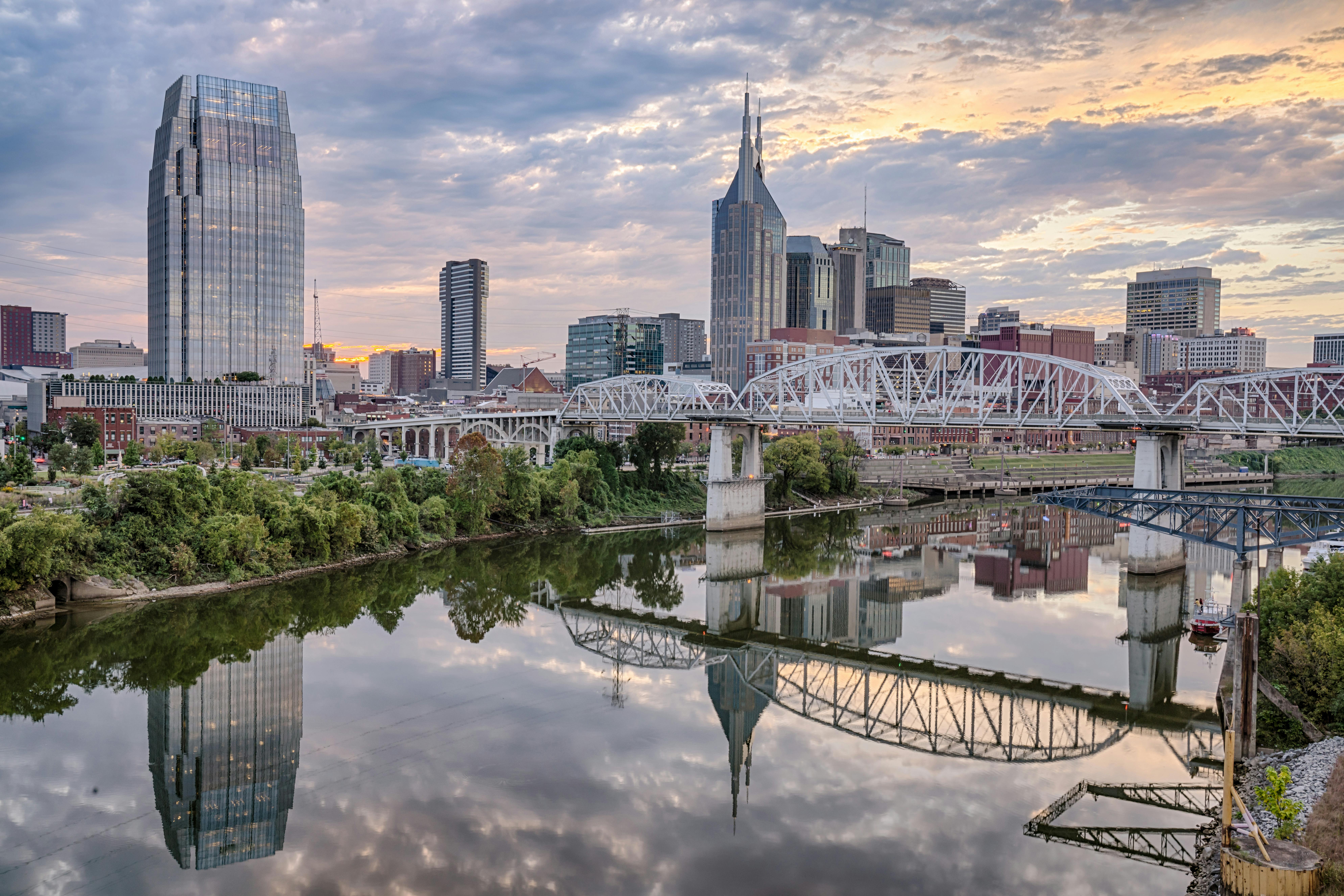 Nashville
United States of America