United States of America
Things to do in Hatch Show Print
The design of the eye-catching, vintage posters used to promote country music concerts and tours and professional wrestling performances originates from the famed Hatch Show Print design shop in Nashville, Tennessee.
Hatch Show Print has been printing its iconic show posters since 1879, making it one of the oldest working letterpress print shops in the United States. It's currently owned by and located inside the Country Music Hall of Fame and Museum.
For years, this illustrious print shop has played an integral role in embedding the essence of country music into its iconic posters. Visit Hatch Show Print's Haley Gallery to see a vibrant collection of attention-grabbing posters that were used to promote the entertainers of the time.
Our recommendations in Hatch Show Print
How to get there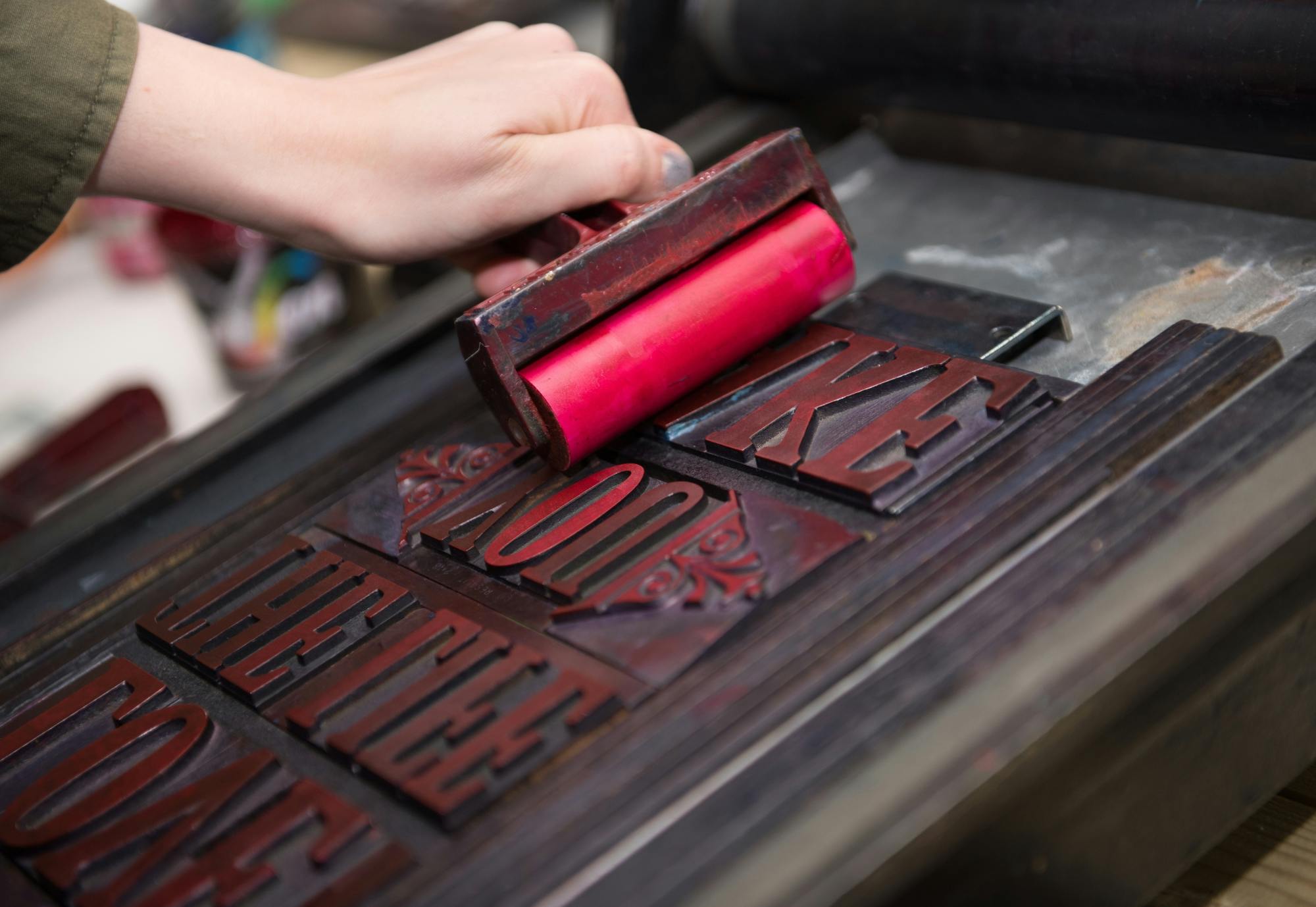 Hatch Show Print
Nashville
United States of America
Reviews Hatch Show Print
"Ron have an amazing tour. I had taken the tour years ago and this time took my grandson. He really enjoyed the tour and I was happy to see him in awe of the rich history of Studio B. Ron did a fantastic job of bringing the past into the present with his colorful and detailed presentation."
"We loved Brenda, she was a wonderful tour guide"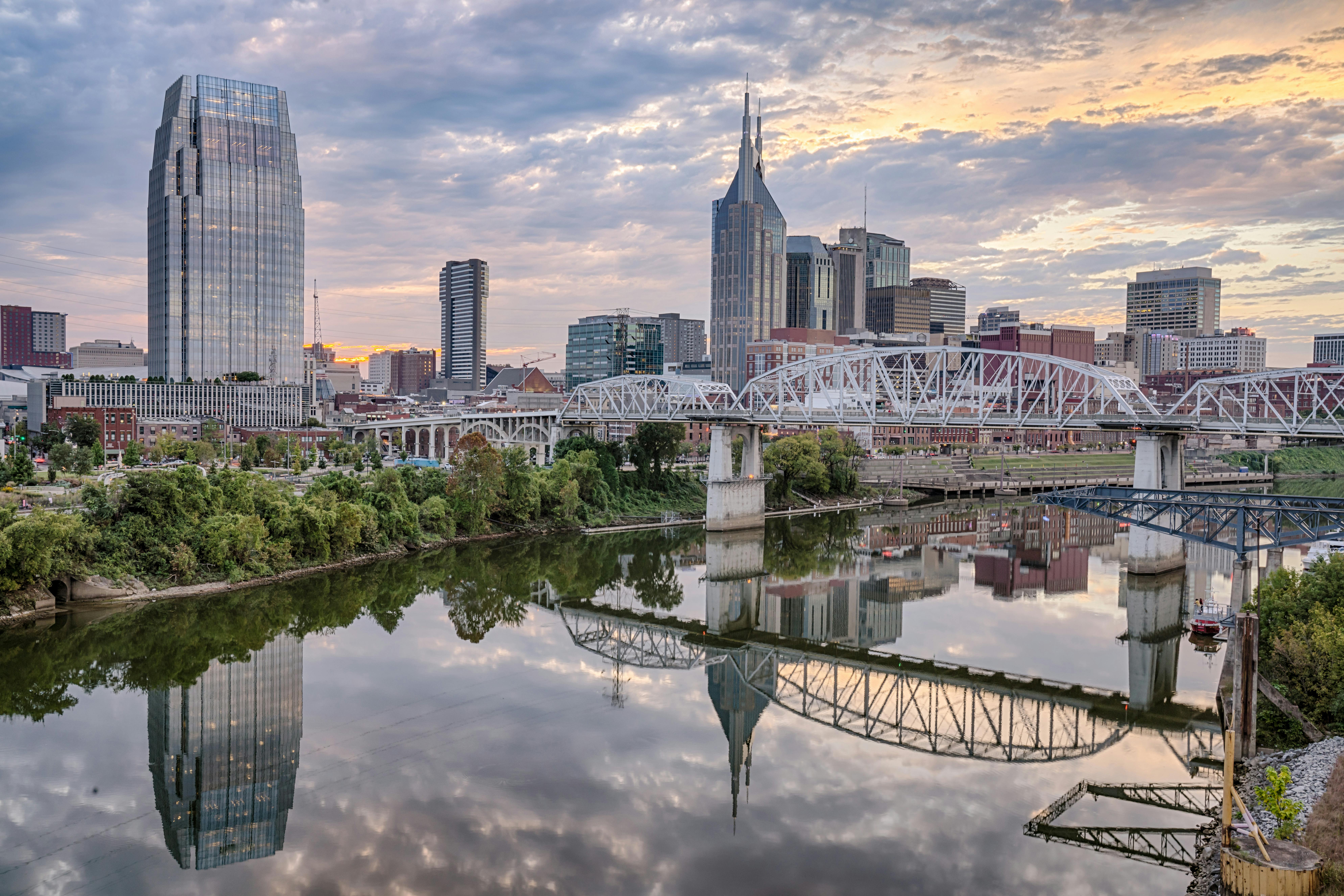 Nashville
United States of America