United States of America
Things to do in RCA Studio B
Take a step inside Nashville's oldest music recording studio: RCA Studio B. This historic studio is famous for birthing the distinctive 'Nashville Sound' style of country music and producing many chart-topping songs during its 20-year operation from 1957 to 1977.
RCA Studio B is fittingly located in Nashville's Music Row district. It's at this studio where celebrated Country Music Hall of Fame artists such as Elvis Presley, Dolly Parton, and Waylon Jennings, among others, recorded several of their iconic hits.
Any country music aficionado simply must make a stop at RCA Studio B. The Country Music Hall of Fame and Museum offers daily tours to the studio so you can hear the stories behind the country music songs produced here.
Our recommendations in RCA Studio B
How to get there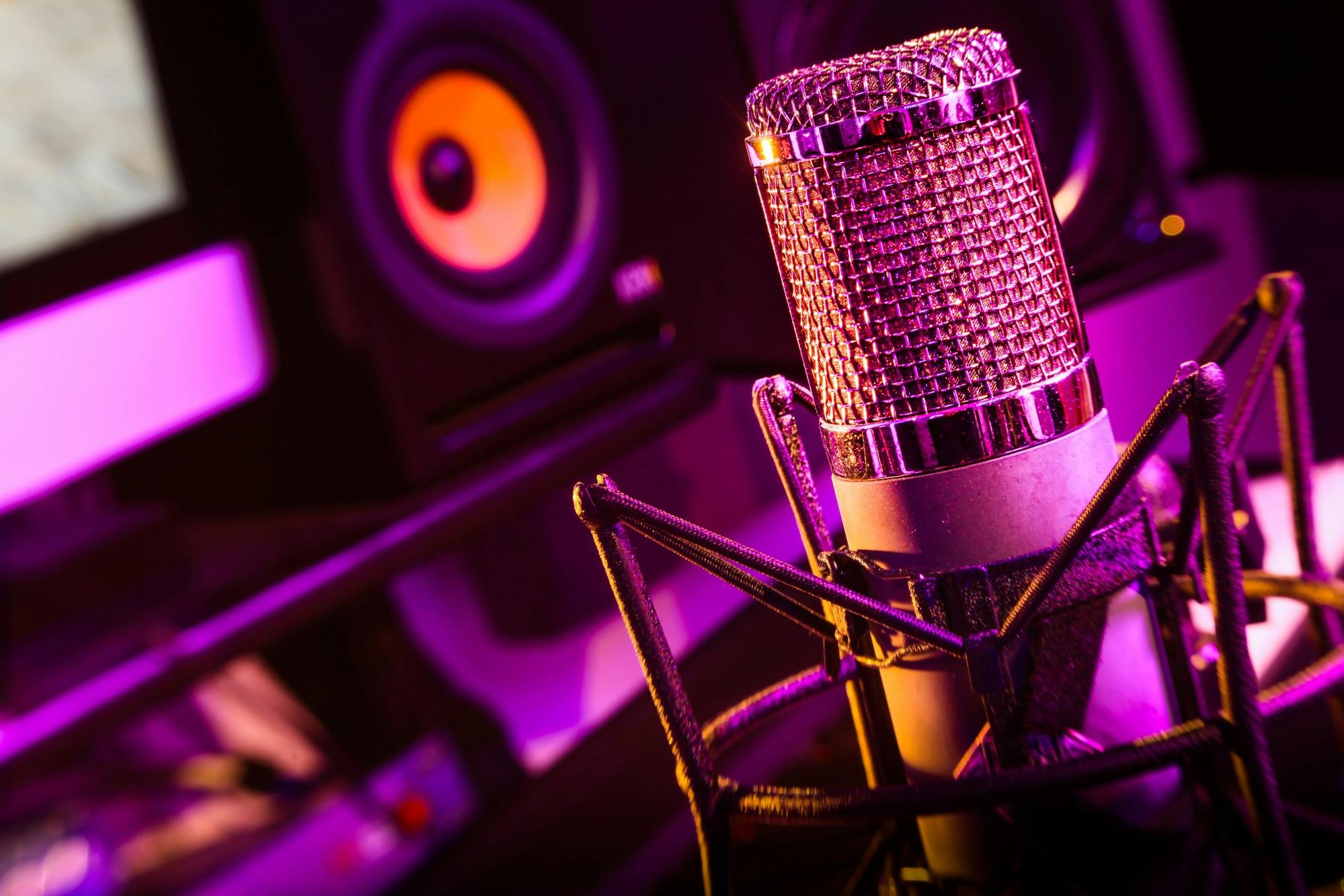 RCA Studio B
Nashville
United States of America
Reviews RCA Studio B
"Ron have an amazing tour. I had taken the tour years ago and this time took my grandson. He really enjoyed the tour and I was happy to see him in awe of the rich history of Studio B. Ron did a fantastic job of bringing the past into the present with his colorful and detailed presentation."
"We loved Brenda, she was a wonderful tour guide"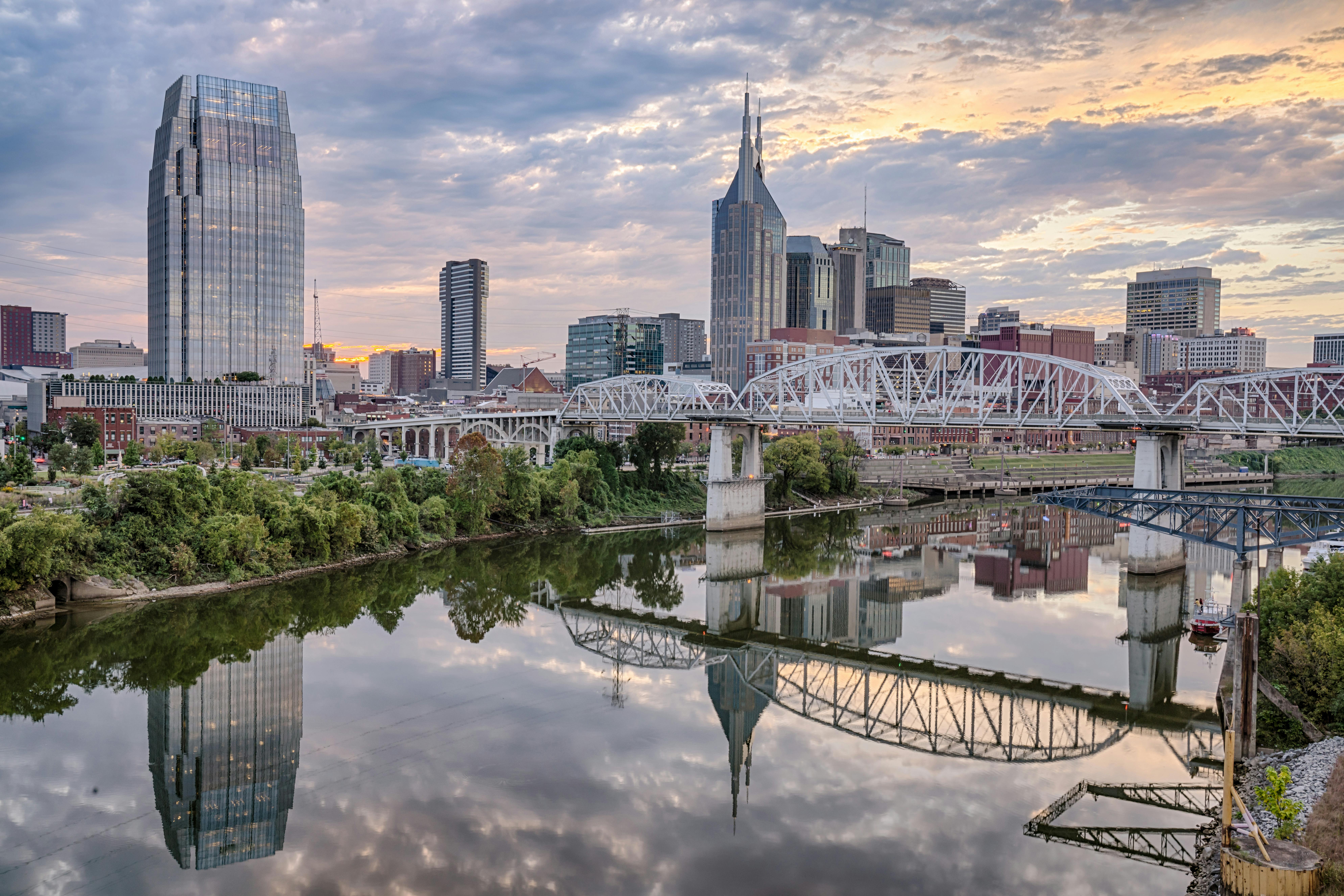 Nashville
United States of America