United States of America
Things to do in Ryman Auditorium
The Ryman Auditorium stands as a testament to the power of music, bringing people from all walks of life together in Nashville. Known as the "Mother Church of Country Music," the Ryman has hosted some of the biggest names in the genre, like Hank Williams, Johnny Cash and Dolly Parton.
But the Ryman's history extends far beyond country music. Built in 1892 as a place of worship, the building's soaring ceilings and ornate stained glass windows lend it an air of reverence that's palpable the moment you step inside. Over the years, this musical chapel has expanded its melodic horizons ranging from opera to rock and roll, and its stage has been graced by more legendary performers like Bob Dylan, Bruce Springsteen, and Elvis Presley.
Despite its storied past, the Ryman remains a vibrant and vital part of Nashville's music scene. Whether you're attending a concert or taking a tour of the building, you can feel the weight of history in every corner. From the creak of the wooden pews to the acoustics that make every note sound like it's being played just for you, the Ryman is a place that connects you to the past even as it celebrates the present.
For anyone who loves music, the Ryman is a must-visit destination. It's a place where the spirits of the greats linger, where the echoes of unforgettable performances still ring in the air. It's a beacon to music and a reminder that, no matter how much the world may change, there will always be a place for songs that move us.
Our recommendations in Ryman Auditorium
How to get there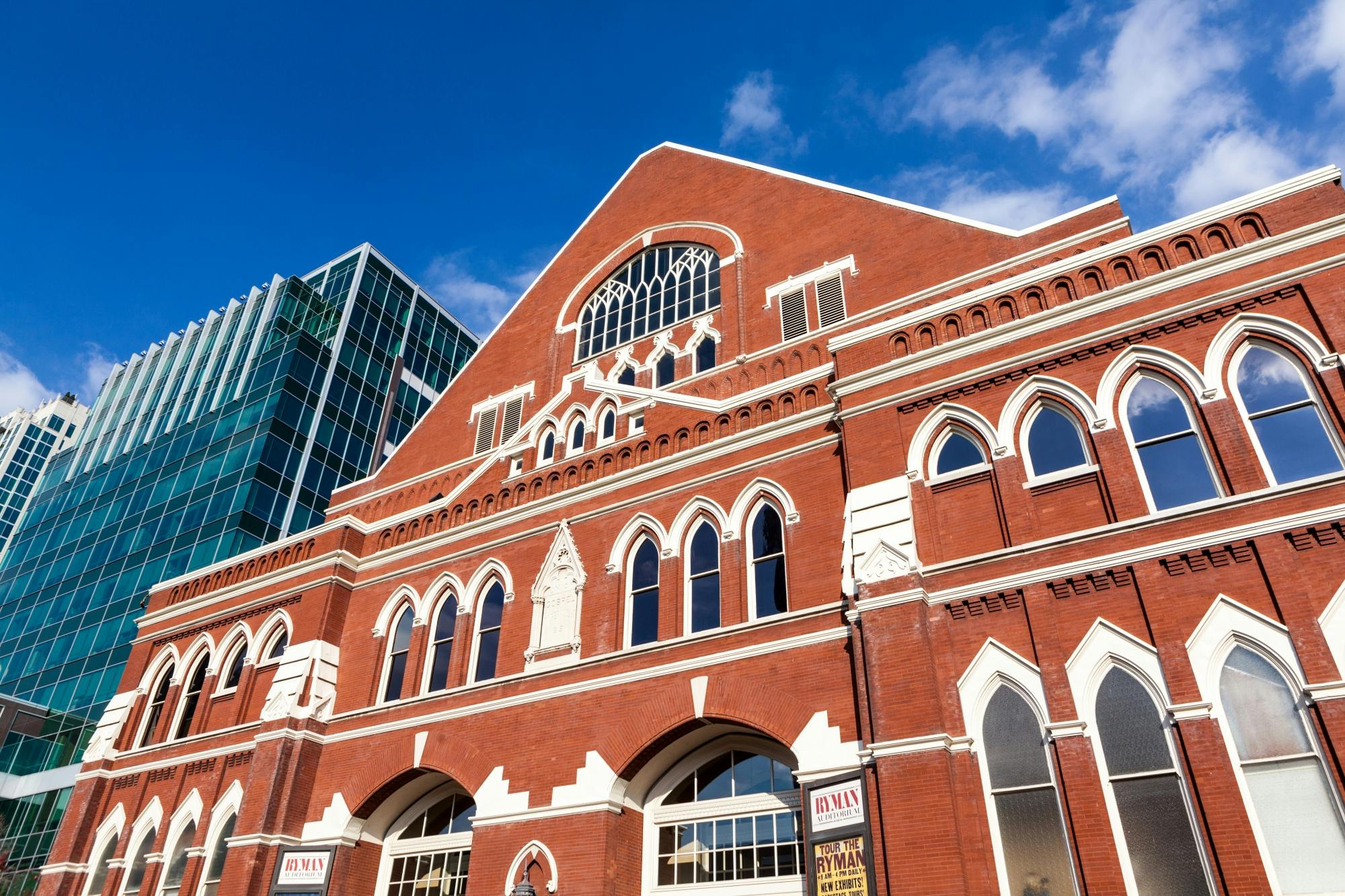 Ryman Auditorium
Nashville
United States of America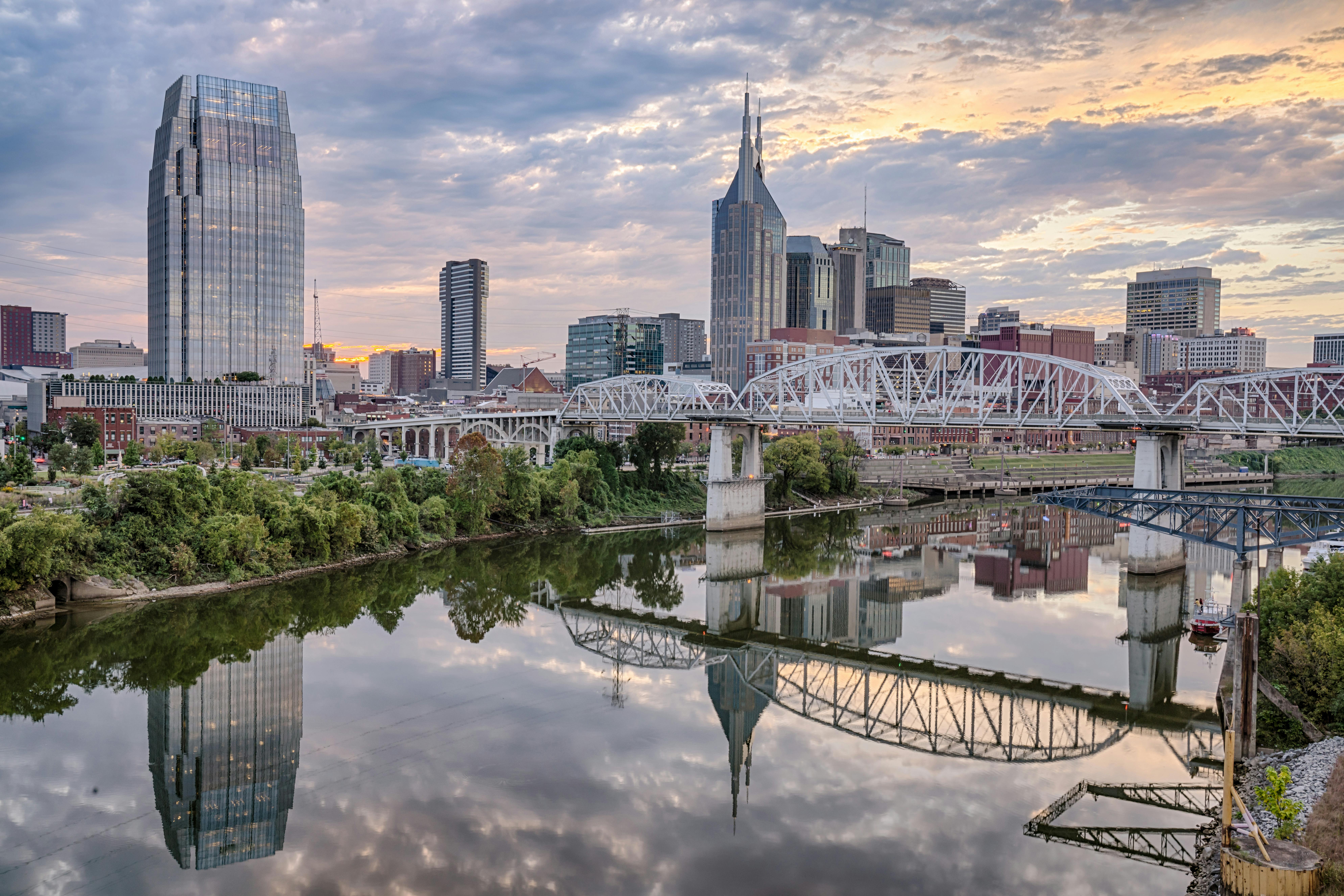 Nashville
United States of America