United States of America
Things to do in The Grand Ole Opry
The Grand Ole Opry is more than just a music venue – it's an institution, a piece of Nashville history, and a symbol of the spirit of country music.
Nestled in the heart of Music City, the Opry has been entertaining audiences since 1925, making it the longest-running radio show in the world. Stepping inside the Opry is like stepping back in time. Wooden floors creak beneath your feet, and the warm glow of the stage lights radiates across the concert hall. The acoustics are second to none, and the welcoming sound of twangy guitars, fiddles, and banjos fills up the air.
But music and performances aren't the only things that make the Opry special. The camaraderie between the performers and the audience is palpable. The atmosphere is one of warmth and inclusivity – from the biggest stars to the most enthusiastic fans –united by their love of country music. Over the years, the Opry has hosted everyone from Dolly Parton to Johnny Cash to Garth Brooks, and its stage has been the site of countless unforgettable performances.
Our recommendations in The Grand Ole Opry
How to get there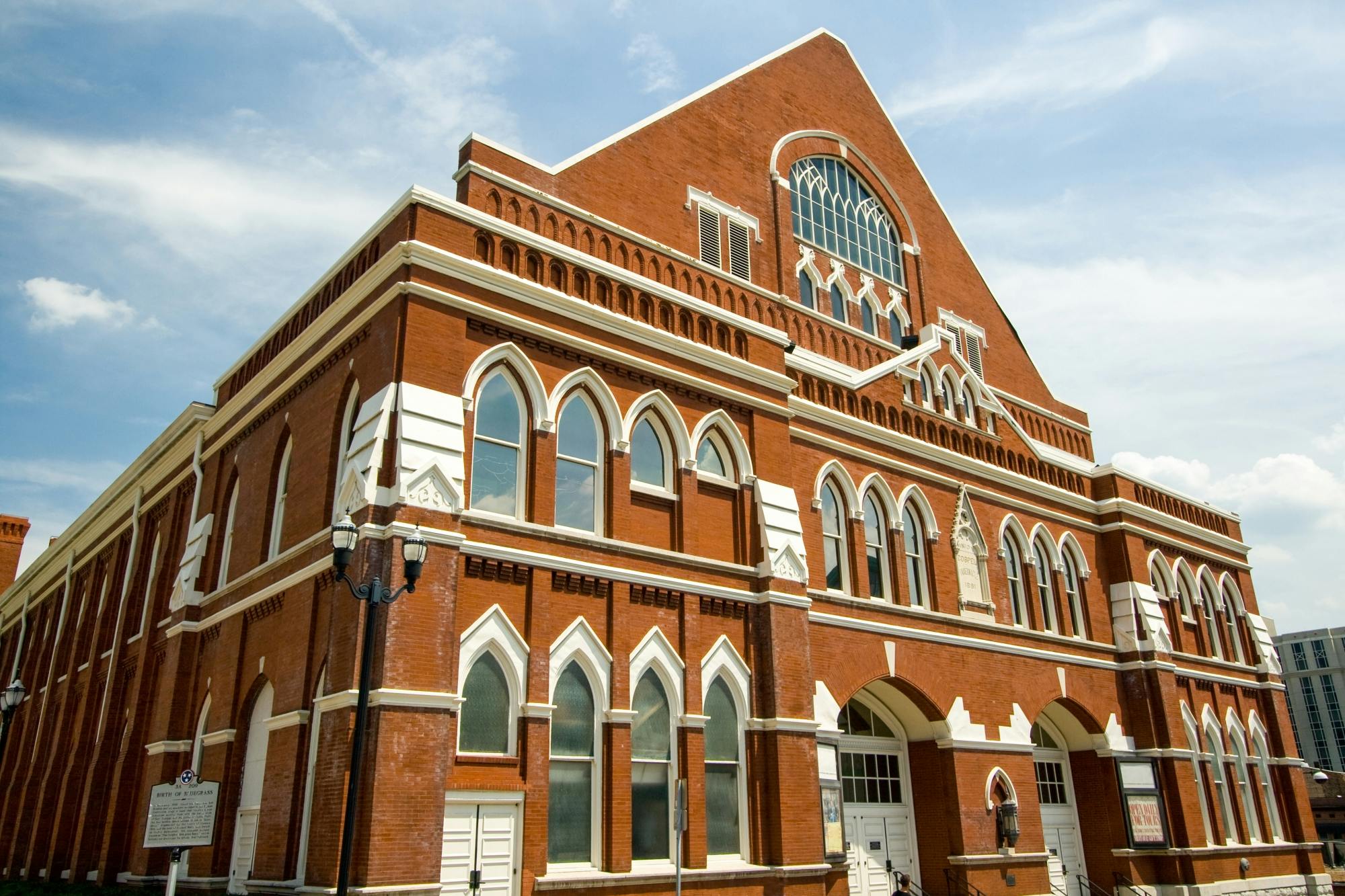 The Grand Ole Opry
Nashville
United States of America
Reviews The Grand Ole Opry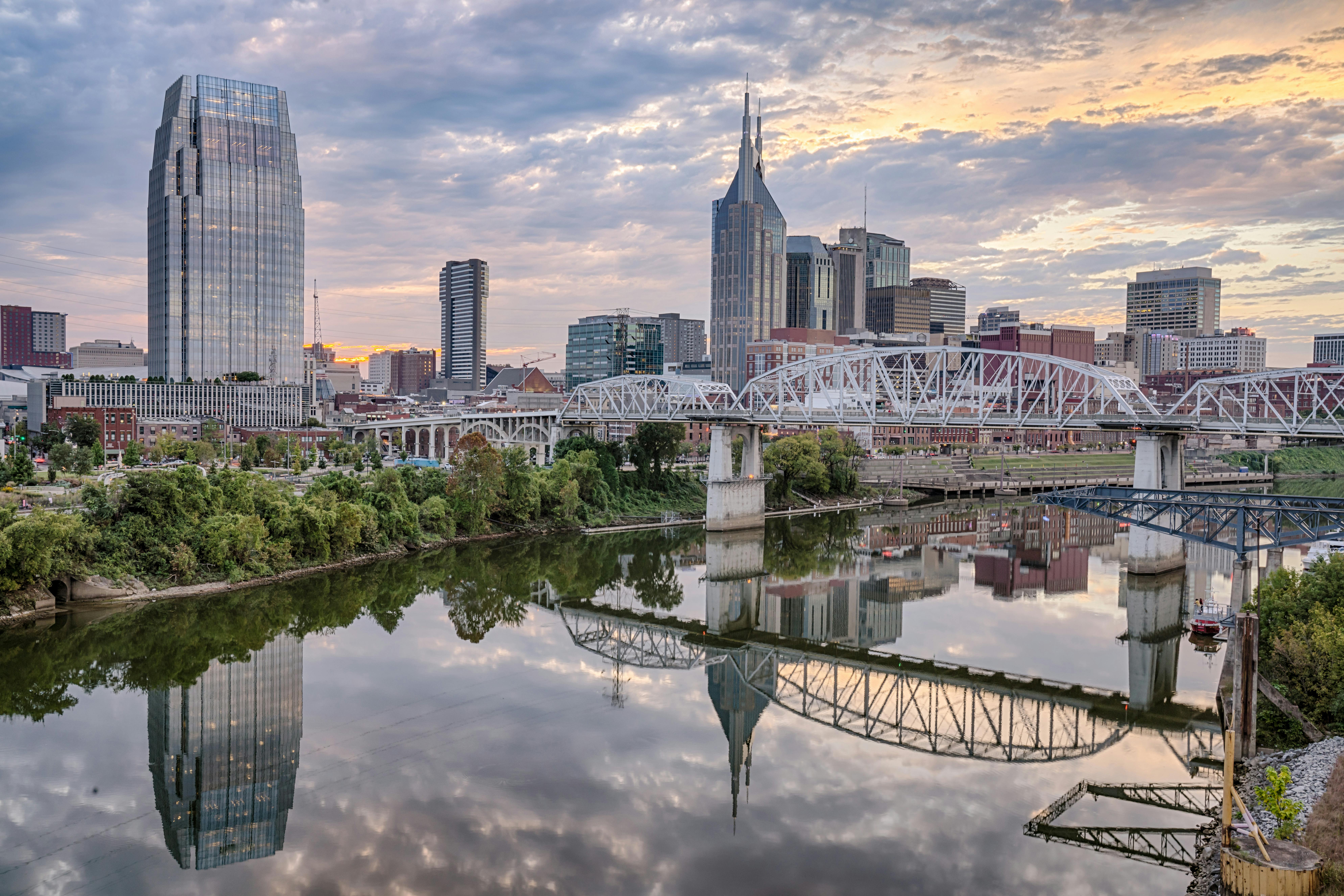 Nashville
United States of America