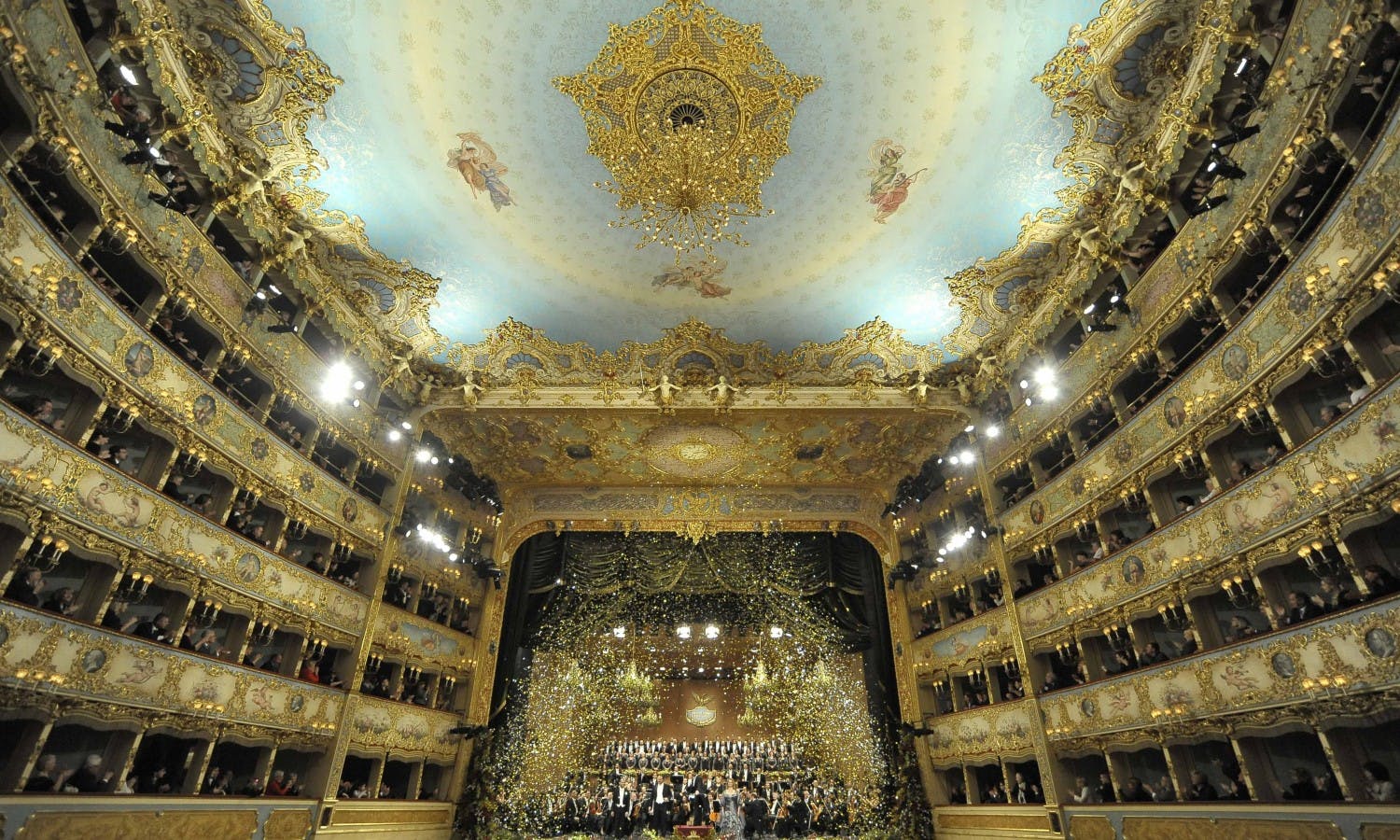 Italy
Things to do in La Fenice Theatre
Revered as one of the most important landmarks in the history of Italian theater, La Fenice's sumptuous stage has been the site of famed opera premieres by the world's great composers, including Rossini, Bellini, Donizetti and Verdi. Experience its rich history over an unforgettable performance or a guided tour that will also reveal the inner workings of the backstage.
Named 'La Fenice' (The Phoenix) after surviving a fire in 1774 and 'rising from the ashes' as it were, two fires later and the name seems even more fitting. The most recent occurred in 1996 under mysterious circumstances that were later linked to arson. Thankfully a €90-million investment has restored the old theater, recreating the magic of its original atmosphere. Rebuilt in a 19th-century style to a design by Aldo Rossi, it remains one of the world's most illustrious opera houses and a must-see when in Venice.
Our recommendations in La Fenice Theatre
en, it, fr, de, pt, +1  ru
Explore Venice at your own pace! Enjoy an app containing over 130 points of interest, famous transport routes, sightseeing itineraries and walking tours.
Experiences in La Fenice Theatre
How to get there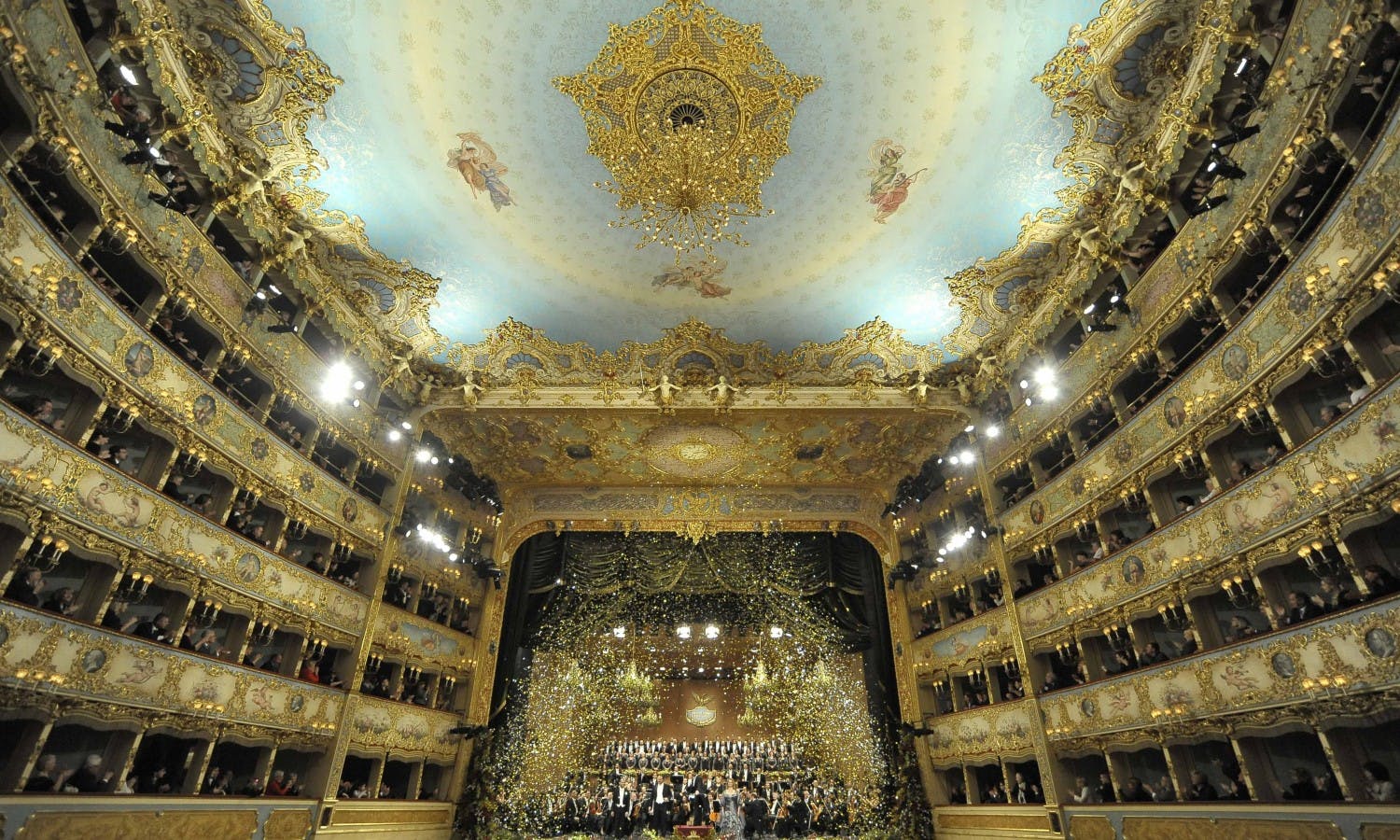 Reviews La Fenice Theatre
"This app would have been great if it had a Disability feature. Like telling you if there's stairs or where it's wheelchair friendly. Not a big fan!"
"Pour une visite agréable, il faut y aller à l'ouverture et vous profiterez pleinement de cet endroit magique plein d'histoires."